All reviews of 'Western Outdoor Adventures' (2)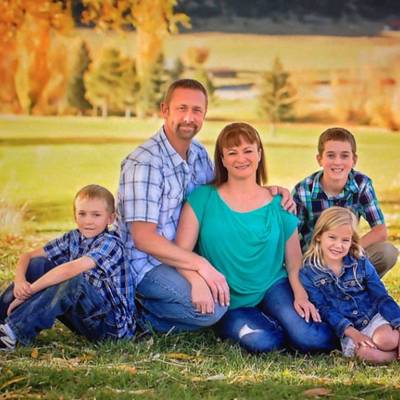 Western Outdoor Adventures
United States
9.5
Review score Based on 2 reviews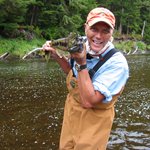 Brian
United States
10.0

of
Verified review
This review comes from a verified BookYourHunt purchase
Western Outdoor Adventure (Colorado)
There is a lot to like about WOA Outfitters! I booked an antelope, mule deer and elk hunt with them in 2018. The outfitter and his wife run an outstanding operation and are local to the hunting area. The guides are knowledgeable and will put you on game fast; as they know right where to go. There is sufficient game that you can glass several animals to select the one to harvest for your particular interest. They meat processing and Euro mounting are made easy and reasonably priced. The accommodations are awesome and the ranchers I stayed with made me feel right at home. I didn't want to leave! The outfitter leases tens of thousands of acres of land and manages the game expertly. They are very careful to let the game quality mature and improve by providing sanctuary areas. The outfitter and his guides are just great people to hunt with as well. I would highly recommend WOA and plan to return.
Joseph
United States
9.0

of
Verified review
This review comes from a verified BookYourHunt purchase
Excellent hunting experience
Outstanding guide, quality and quantity of animals and comfortable accommodations.
Communication could have been better upon arrival. No one was at the lodge.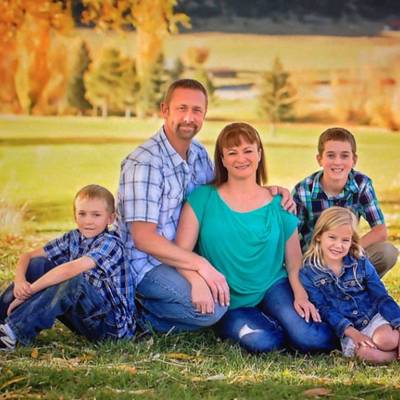 Western Outdoor Adventures
United States
9.5
Review score Based on 2 reviews
Accomodation and hospitality
9.0
Professional hunters / staff
10.0