All reviews of 'Ursa Major Outfitters' (4)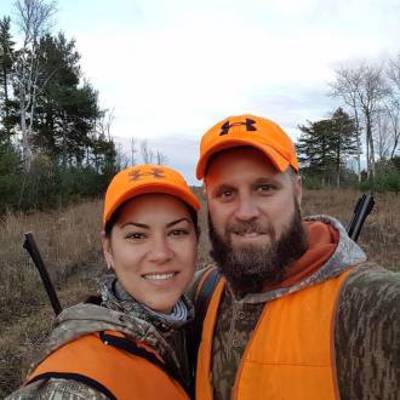 Ursa Major Outfitters
Canada
9.7
Review score Based on 4 reviews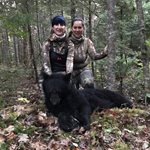 Simply amazing
The patience they had for me as well as the guidance. I'm a new hunter and they both taught me so much right from starting the hunt to the very end with the dressing.
There isn't one negative thing I can say.
Tarra
United States
10.0

of
Outstanding Outfitter
If you want a outfitter that is experienced and cares about your hunts you've found them! You will enjoy each hunt and along with time well spent in the beautiful Nova Scotia woods.
N/A
Chris
United States
10.0

of
Great hunt
Shan and Sali put everything into making your hunt enjoyable and successful.
Verified review
This review comes from a verified BookYourHunt purchase
The Maritimes rock
Friendly, professional outfitter
The weather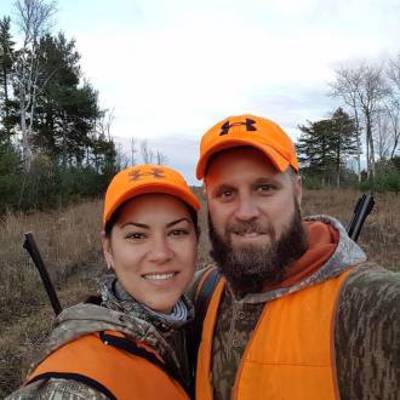 Ursa Major Outfitters
Canada
9.7
Review score Based on 4 reviews
Accomodation and hospitality
10.0
Professional hunters / staff
10.0