All reviews of 'Twin Peaks Outfitters' (2)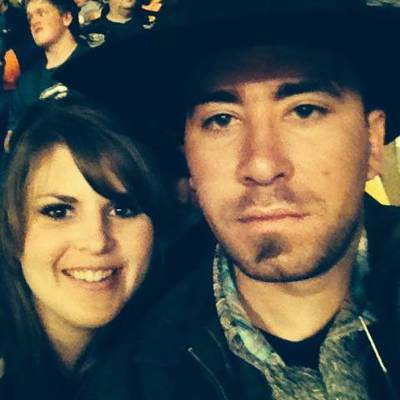 Twin Peaks Outfitters
United States
9.7
Review score Based on 2 reviews
Drue
United States
9.3

of
Verified review
This review comes from a verified BookYourHunt purchase
Great hunting, the weather just didn't cooperate
the outfitter, food, and horses were top notch
everything was great with the outfitter. Sometimes the weather just doesn't cooperate.
Thor
United States
10.0

of
Verified review
This review comes from a verified BookYourHunt purchase
Jake, Kassie and Zack were outstanding hosts, and guides.
The whole experience was fantastic, they were honest and straightforward about what to expect.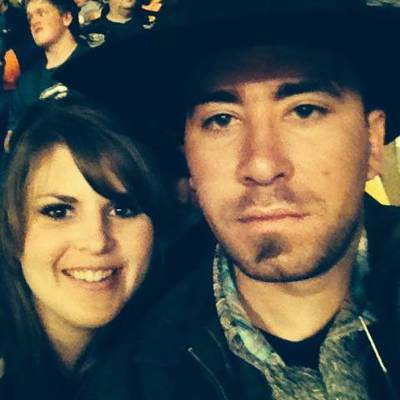 Twin Peaks Outfitters
United States
9.7
Review score Based on 2 reviews
Accomodation and hospitality
10.0
Professional hunters / staff
10.0