All reviews of 'North Safari' (3)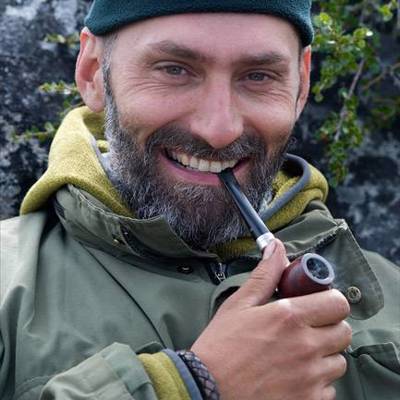 8.3
Review score Based on 3 reviews
Verified review
This review comes from a verified BookYourHunt purchase
An Amazing Hunt Above the Arctic Circle
This is a real adventure hunt. You will be travelling down frozen fjords, river, lakes, and the rocky overland terrain of western Greenland. Old muskox bulls are abundant as the locals selectively harvest only the cows and calves for meat. Caribou are numerous as well but you will not see any large bulls at this time if year (3x3 or spikes were typical). The small game hunt was exciting and very challenging, we saw a good number foxes including both white and black versions right outside of camp. Camp itself was comfortable and food was satisfying. I would recommend taking a caribou each day for fresh meat in camp as they are very delicous and Thomas does an excellent preparation.
This is nothing against the hunt itself, but travel to Kangerlussuaq can be a bit complicated especially in winter when flights are less frequent. It can also be expensive if you have to spend a few extra days in Kangerlussuaq - make sure you stop in the duty free shop to load up before leaving the main terminal.
Anonymous review
Canada
5.3

of
Verified review
This review comes from a verified BookYourHunt purchase
Be cautious
Nice muskox and nice country.
We stopped and looked at Raindeer and small game but didn't hunt them because outfitter wanted to hunt muskox first. I saw rain deer behind camp the first day but he wouldn't let me hunt them. Never did get a rain deer and only one of the small game.
jared
United States
10.0

of
Verified review
This review comes from a verified BookYourHunt purchase
The best!
This was a great hunt with a very knowledgeable outfitter. They were professional from the start to the end of the hunt. You leave as a friend and with memories of a lifetime.
Everything was great!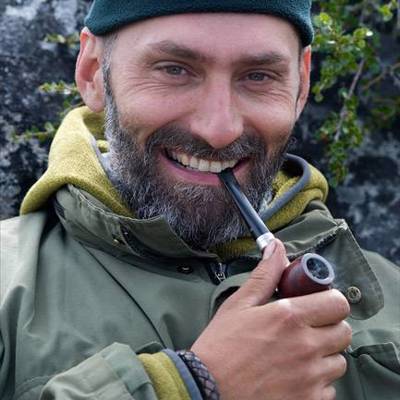 8.3
Review score Based on 3 reviews
Accomodation and hospitality
7.3
Professional hunters / staff
8.7