All reviews of 'Alaska Skookum Guides' (4)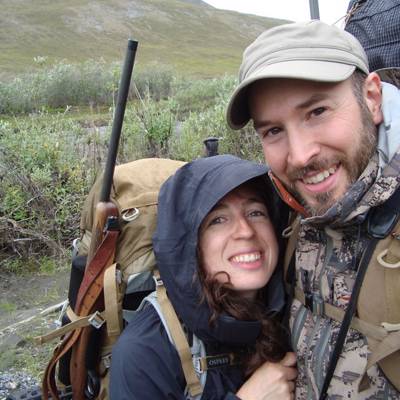 Alaska Skookum Guides
United States
9.8
Review score Based on 4 reviews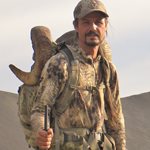 James
United States
9.3

of
Verified review
This review comes from a verified BookYourHunt purchase
Epic Adventure!
This was a fantastic adventure and hunt. Lyle is extremely honest and organized and a true pleasure to be in the field with. One of my best and proudest adventures. Plan on going back soon.
Excellent hunting experience
Tony
United States
10.0

of
Great area
All the equipment Was in excellent condition, and he was willing to hike as far as need be to get to the game.
Rain and wind, but we had better weather than other camps we had contact with
Guy
United States
10.0

of
Spring Grizzly Hunt, Brooks Range
Terrific hunt in a remote area. Good gear. Both guides were true professionals. They knew the area, and the game. The hunt was successful due to their unrelenting efforts. We had good food, the tents were weatherproof. Outstanding gear list provided ahead of time.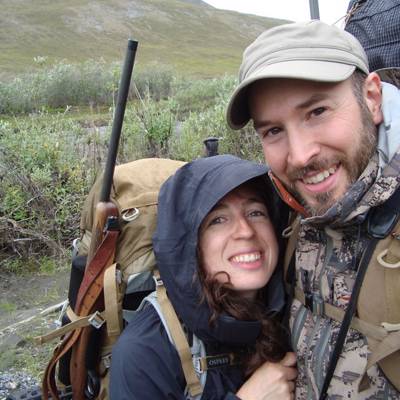 Alaska Skookum Guides
United States
9.8
Review score Based on 4 reviews
Accomodation and hospitality
9.5
Professional hunters / staff
10.0