348 hunts
140 animals
405

km
to the nearest trip
Discount hunts on the map
View bigger map
View bigger map
{{selectedTerritory.size}}
{{selectedTerritory.fenceType}}
{{selectedTerritory.fenceArea}}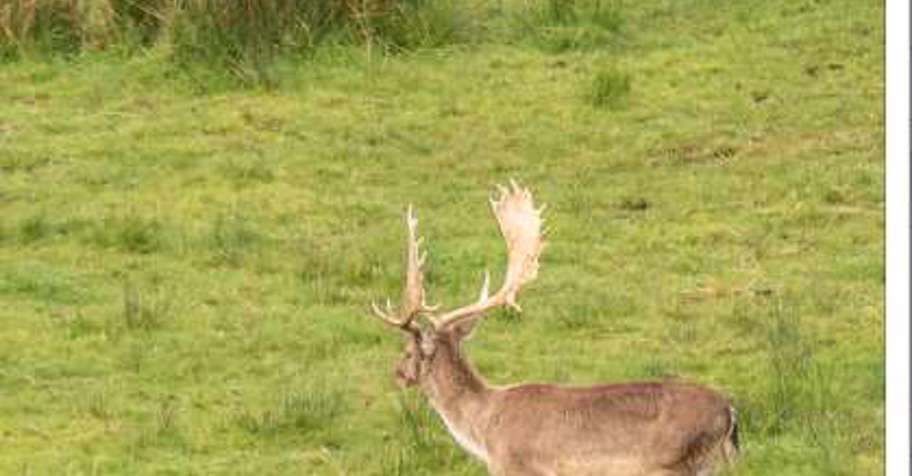 Free range Fallow Buck Hunt
New Zealand
Our North island Hawkes bay estate is a working sheep and beef ranch, which is also home to large numbers of roaming Red Deer and Fallow Deer. We hunt them from mid February till August each year. The best time to hunt either is during their Rut which the males become very vocal and gives the hunter a chance to see multiple potential animals for taking. Although we do have a farm house to stay in we can camp within the back parts of the free range hunting area and if hunting with a bow then this would be ideal, to wake up in the area and being able to stalk in the early morning light into the best position to secure your game. The type of hunting we do is Spot and stalk. 5 days hunting. We run these trips from February to August each year. Best time is in their rut from March through to the end of April. Also, available on this hunt at a extra cost: Free range Red Stags roaming the same property and we have Sika deer within two hours of the ranch on another one of our properties.
Trip duration: 5 days
Trip available on: 4 February 2019 31 July 2019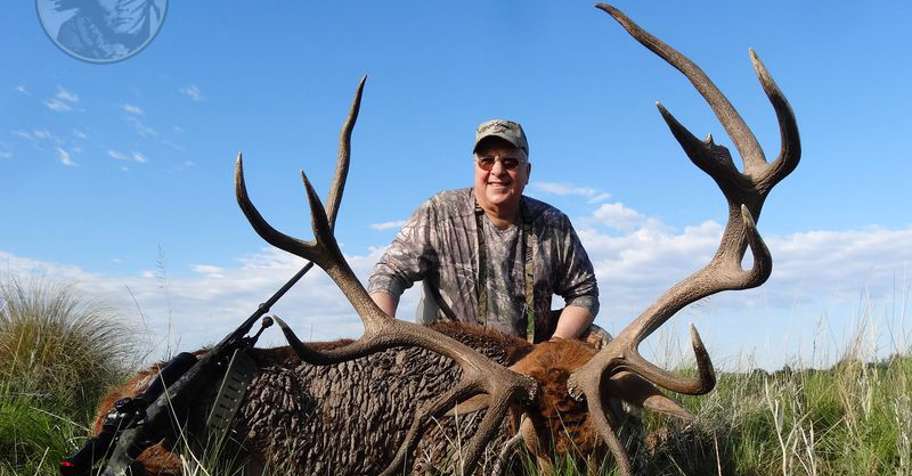 Red Stag no size limit - 7 nights '20
Argentina
We are one of the top ranches in Argentina offering +85,000 acres of endless free range woods with plenty of Stags, wild boar, rams and additional species like the massive water buffalo and the elusive Blackbucks plus other 10 additional species... challenge for all skill levels. Woody areas assure close encounters with shots in between 50-100 meters... plains areas will require longer shots up to 300 m. Tons of fun for rifle hunters and for bow hunters. Flat terrain with no special requirements nor any special physical condition. Everybody will enjoy the trip from the first minute to the last. On top of this, we offer excellent year round wingshooting on doves & pigeons so we can add wings to the hunt all at same location. We can offer you a Red Stag program during March/April (Stag high season). Such program will give you the chance to feel the adrenaline of the spotting and stalking challenging stags by foot and hunt additional game as per your wish list. You will be able to pick additional game in between 14 species. All of this at the same location ! Recommended time window for free range stag hunt including wings and other game is a 7 nights program. Full week Big Game program Dates: March-April-May (excellent weeks for stags) 7 nights - 6 hunting days. All lodging and hunting services. 1 Free range Red Stag - no size limit. Option to add more species. 1 x 1 Hunting Guide. Regular price per hunter: $5,790 Special price per hunter: $5,300 Total Price non Hunter: extra USD 1,750 If the non hunter opts to hunt along a hunter sharing the guide, we will only charge the licences and game fees. If the non hunter opts to join the wingshooting we will only charge shells and wingshooting licence.
Trip duration: 7 days
Trip available on: 1 March 2020 31 May 2020
Interested in discount hunts? Create a subscription to get new discount offers right to your inbox